As usual, we get you guys ready for your sporting weekend by telling what's on the screens at cuju!
Here is the program for this weekend!
Saturday: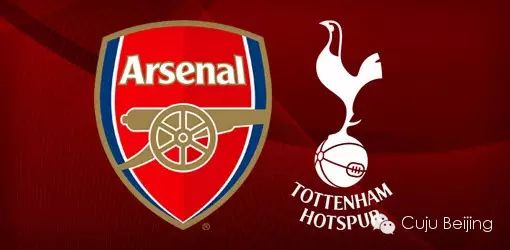 20:45 – Arsenal vs Tottenham
23:00 – Man City vs Aston Villa
23:00 – Everton vs West Ham
Sunday:




10:30 – UFC 196
19:30 – Torino vs Lazio
21:30 – Crystal Palace vs Liverpool
21:45 – Atalanta vs Juventus

Coming Soon: Le Cassoulet!

Cassoulet (French pronunciation:  [ka.su.lɛ], from Occitan caçolet [kasuˈlet]) is a rich, slow-cooked casserole originating in the south of France, containing meat and white beans .
The dish is named after its traditional cooking vessel, the cassole, a deep, round, earthenware pot with slanting sides.The region once known as the province of Languedoc is the traditional homeland of cassoulet, especially the towns of Toulouse, Carcassonne, and Castelnaudary, the town which claims to be where the dish originated. All are made with white beans (haricots blancs or lingots), duck or goose confit, sausages, and additional meat.
A Moroccan variant of the cassoulet is made is merguez sausages and duck, sometimes lamb.
and it's coming to cuju soon! Keep your eyes on this space for the grand launch of cassoulet day!