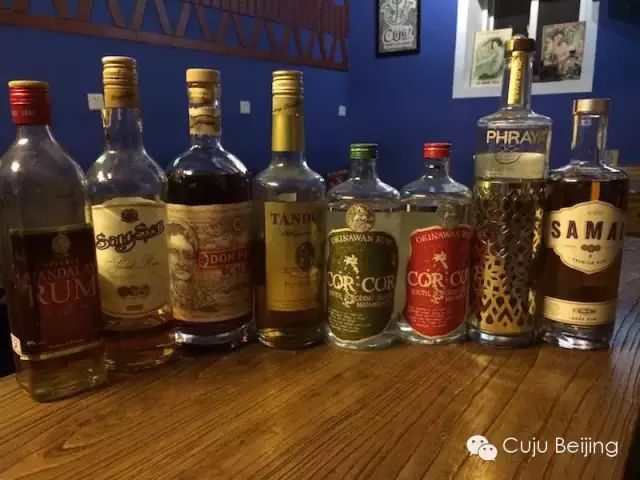 Two weeks ago, we kickstarted our rum tasting series with a go at 12 rums from all over the middle kingdom. This wednesday March 30th, we will be jumping in the mix of various Asian rums.
For this particular occasion, we shall taste sugar cane goodness from Japan, Thailand, Burma, Philippines and more!  In Total, 6 Rums
Cost is RMB160 pp for a 25ml sampling of each rum. rsvp and pre-pay mandatory!
Here are a few to wet your appetite:
Cor Cor Red (Japan)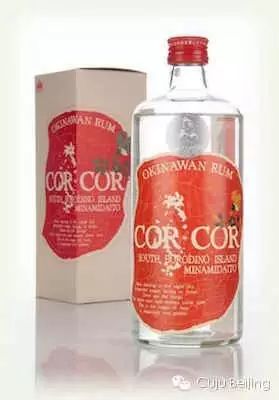 While Cor Cor Green is a Japanese rum made with freshly pressed sugar cane, Cor Cor Red is a classic, molasses-based rum produced on the island of Minamidaitojima, south of the main islands which make up Japan.
Phraya (Thailand)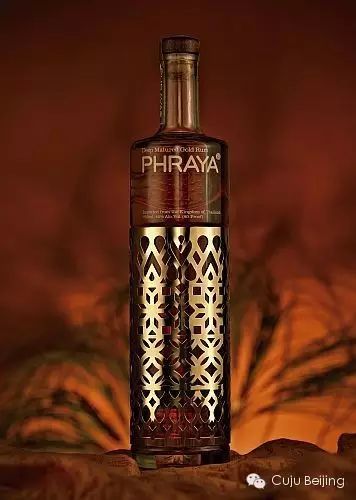 Phraya is a unique rum. From the first glance at the opulent, gilded packaging all signs signal that we are in for something different and perhaps magnificent. Phraya is distilled from sugar from Nakhon Pathom, uwsing the soft, natural waters of the Ta Chin River; it is then matured 7 to 12 years in freshly 'fired' oak in a lush, tropical environment;
Samai (Cambodia)
Our unique handcrafted rum is produced with the finest sugar cane virgin honey. We create small batches, double-distilling our Rum in traditional hand made 1800s copper stills.Enjoy our smooth, sweet and aromatic premium Rum, made from fresh raw materials from Cambodian family owned sugar cane plantations. Samai Rum is an experience you will (hopefully) never forget.
rsvp by emailing cujubeijing@gmail.com or contacting Badr directly.
Thank you!
For this particular session, we're capping the numbers at 10 for attendance.
Also, feel free to join our Rum Tastin Wechat group to stay updated on our rum happenings and rum feasts